Credit.fr
I was the CTO of Credit.fr for more than 6 years, until the acquisition by October
Crowdlending platform for French SMEs
The fully digitalized and crowdfunded business loan
Incredibly fast for borrowers
Thanks to custom decision aids and powerful custom back-office, Credit.fr was able to issue an offer to loan applications in less than 48 hours.
Large community of investors
A community of 30,000+ lenders, including individuals, corporates and investment Funds.
Cover all financing needs
Complementary to French banks, Credit.fr grants short and middle term credits for all types of needs, as well as pre-financing Research Tax Credits (CIR).
Rechercher un projet...
rechercher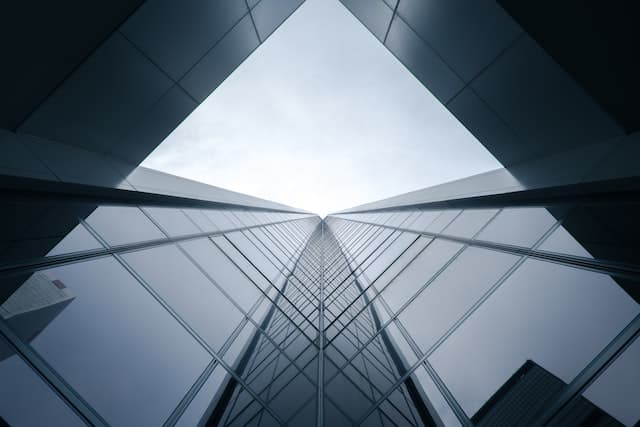 Collecte terminée
ACME
Prêt moyen terme de 350 000 €
7% sur 24 mois
Développement durable
Projet financé en 20 minutes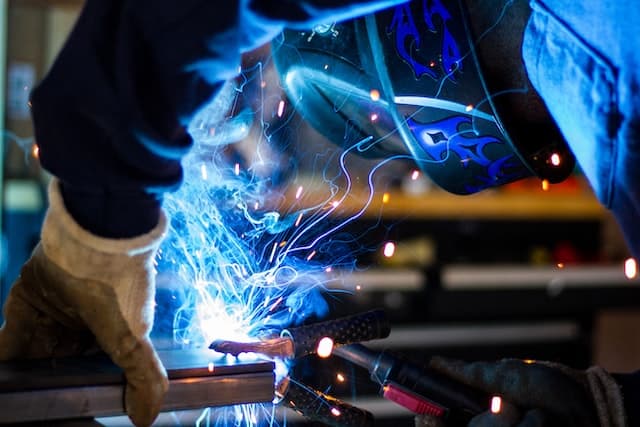 Collecte terminée
Stark Industries
Prêt court terme de 800 000 €
5,50% sur 6 mois
Activités scientifiques
Projet financé en 6 heures
My missions
My responsibilities included the following
Architecture
Development
Management
Recruitment
DevOps
Security
UI / UX
Project management
Key steps
2016
Recruitment of my team
Partnership with Hello bank!
Refactoring
2017
Acquired by Tikehau Capital
CIP agreement
2018
Investment fund Tikehau Creditfr
Data science & ML
2019
Acquisition of Homunity
Launch of neocredit.ch
Automate prospecting
2020
Covid-19: state-guaranteed loan
Migration to Lemonway
2021
Open Banking
Anti-fraud tools
Short-term loan
Stack
Applications
Ruby on Rails
Databases
MySQL, MongoDB, Redis
Serverless
Node.js and Python runtimes
CI / CD
Bitbucket, Chef
Product Management
Notion, JIRA
Design
Figma
Loved by its users
See also
October
Head of Sales Engineering
2022-2023