neocredit.ch
I was in charge of the creation of the platform
Born from a Joint Venture
Revolution in Swiss business financing
Fast financing for Swiss SMEs, 100% digitalized. Less than ten days from application to receiving the funds.
Crowdlending
Profitable investments, controlled risk for individual and institutional lenders.
neobot
Automatic investment robot according to the criteria chosen by the investor.
Le financement
simple, rapide et transparent
pour les PME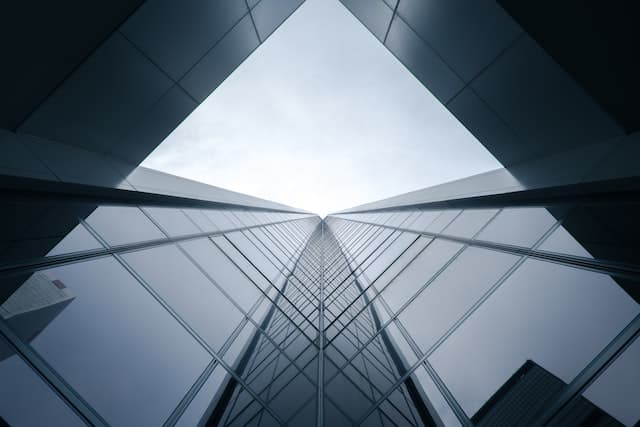 Collecte terminée
ACME
Financement de CHF 250'000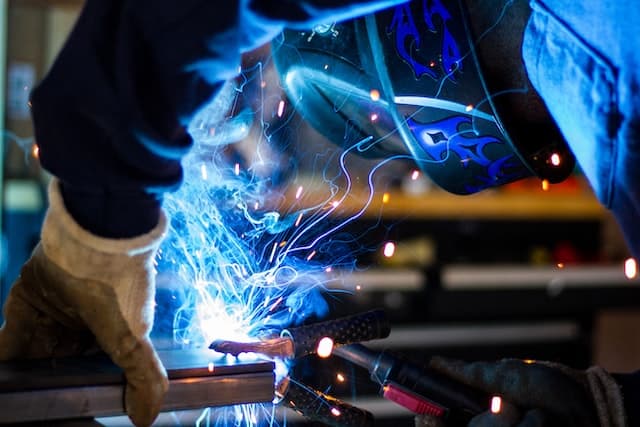 Collecte terminée
Stark Industries
Financement de CHF 40'000
My role
Build, launch, follow
Build from scratch
Create the platform from scratch, respecting regulatory constraints, budgets and timelines.
My scope of responsibility included Tech, Data, Product and Design.
Architecture
Choose a stack and design an architecture easily to develop, maintain and scale.
Team
Build and manage a dedicated team of developers, product managers and designers.
Stack
Applications
Node.js API, Next.js apps
Serverless
AWS Lambda, Step functions
Databases
MongoDB, Redis
IaC, CI/CD
Terraform, Bitbucket, AWS ECS
Product Management
JIRA
Design
Figma
See also

Tendance Groupe
Co-founder & CTO
2014-2016
Hey!
If you want to know more about my experience as CTO @ neocredit.ch, feel free to contact me!
Contact me