who am I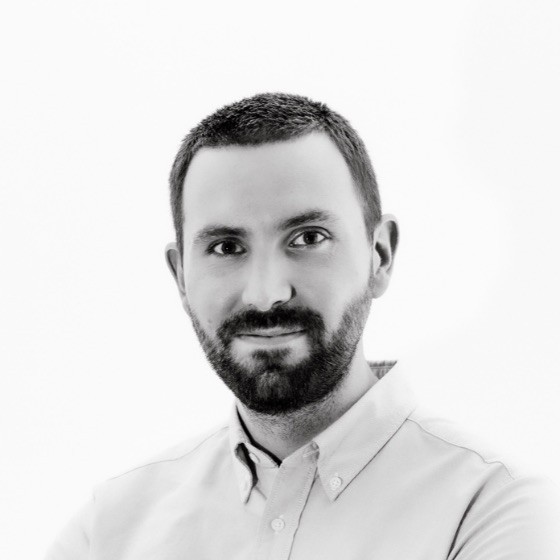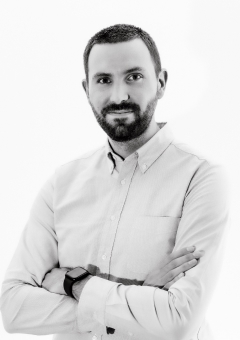 TL;DR
My name is Romain de Landesen, or rdel.
I was born in Paris, France in 1988.
I have been writing code for more than 20 years. Have a look at my stack.
I picked it up young and had responsabilities early.
I worked as a CTO, Fullstack developer and Entrepreneur for FinTechs, Job Boards and online Newspapers. Check my work.
what I do
█▀█ █▀▄ █▀▀ █░░ ░ █ █▀█
█▀▄ █▄▀ ██▄ █▄▄ ▄ █ █▄█
I love Tech, I really do... since always!
I build strong products, alone or as a team.
My curiosity leads me to work closely with sales, marketing and ops teams.
I like to solve everyday problems and automate repetitive tasks to bring a real added value.
Development
Management
Recruitment
Communication
how I work
Autonomous
When it comes to my work, I pride myself on being autonomous and self-taught. I'm always looking for new challenges and opportunities to learn, and I'm not afraid to tackle complex problems on my own.
Team spirit
At the same time, I also value teamwork and collaboration. I believe that great things can be accomplished when people come together and share their expertise and ideas.
Respect
That's why I always strive to create a positive, respectful, and inclusive work environment.
focus on
Credit.fr
CTO
2016-2022
Leader crowdlending platform in France
Business loans and pre-financing Research Tax Credit
Management team
Tech
Data
Product
Infra
Recruitment
neocredit.ch
CTO
2019-2022
Crowdlending platform in Switzerland
SME and start-up loans
From scratch
Tech
Product
Infra
Recruitment